Token Economies in the Home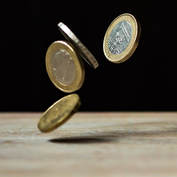 Parents are always looking for simple ways to promote positive behavior in the home with their children. Often times, the recommendations that may be given by outside providers or school staff seem complicated or difficult to implement in the home. Continue reading for a simple way to use creative visuals in your home to help increase positive behaviors with your child!
---
Often, when we hear the word 'token board' we think of visually complicated or boring items such as these: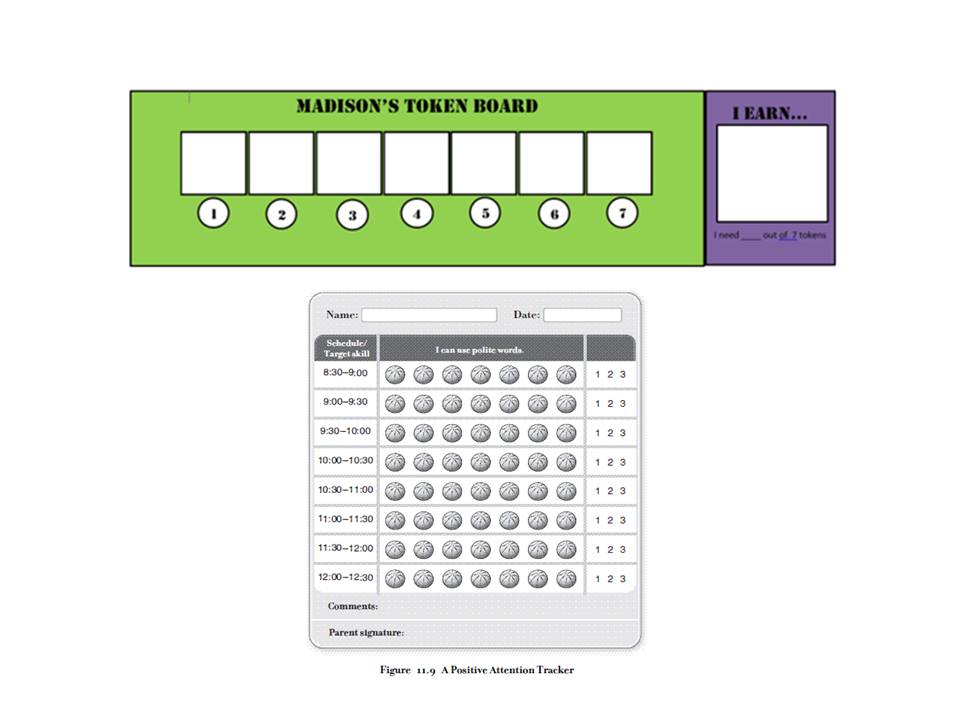 However; token boards in the home can be very useful and easy to manage too! You will need some paper, printer, lamination and velcro. The fist step is to create a token board that is fun and exciting for your child. Now-a-days, it is as simple as going to google images with key words such as 'Thomas the Train' or 'Avengers' to find background scenes and characters to use for your board. Here are some examples: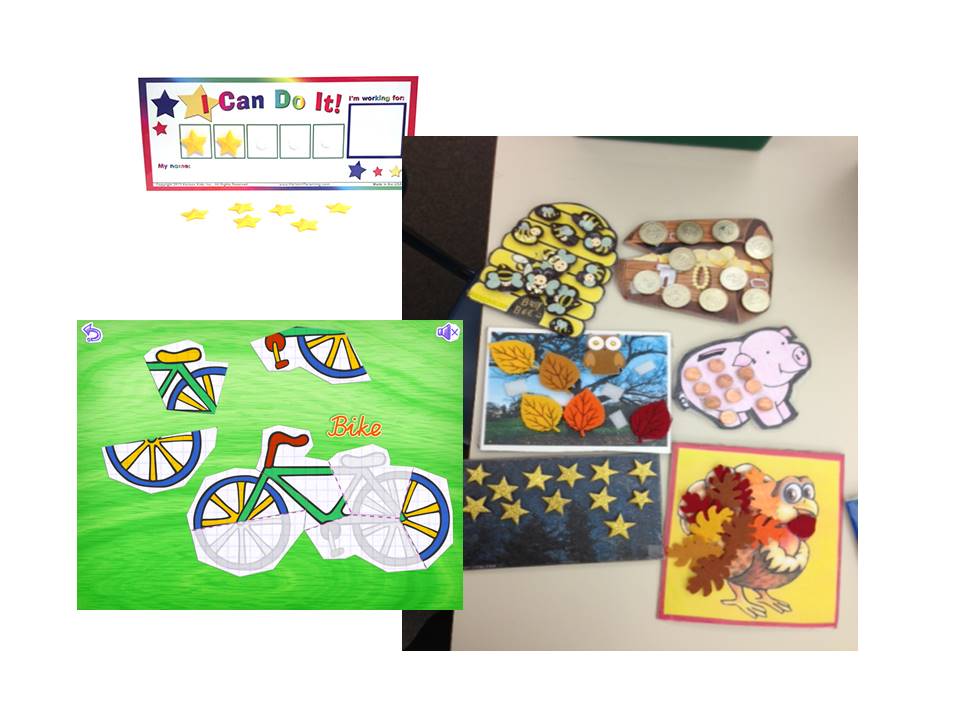 ​Remember that you can have multiple boards and let your child choose!
Next, agree with the other people in your family how you plan to implement this support. You will need to decide on the behavior you want to increase or decrease. If increasing a behavior (such as waking up dry, saying please when asking for something or independently putting on shoes) you could deliver a token for each time the behavior occurs. Keep in mind that if it is something that only happens once per day, (like waking up dry) you will want only a few tokens so that your child can earn their reward quickly and feel successful!
If decreasing a behavior (such as swearing, using unsafe hands or nail biting) you could deliver a token for instances or periods of time when the behavior does NOT happen. Keep in mind that is it always to focus on the positive and put more emphasis on the behaviors you want to see more of!
Now that you and your family have made a token board and agree on how /what behaviors will be rewarded with a token, you will want to decide how and when the tokens can be 'traded in' for something exciting!
Keys to reinforcement:
-Keep in mind that it should be easy for your child to earn their reinforcement, especially at the start!
-Behaviors that have been occurring for a longer period of time may be harder to change and may need stronger reinforcers attached to the token board.
-Be sure to allow your child to 'cash in' their tokens as soon as the board is full. This way they feel rewarded for what they just achieved and you can start the board again right away.
-Reinforcers your child can earn for 'filling their board' can include edibles they love, access to special activities or even an item from a dollar store prize bag!
*For more information about token economies and how to best use them, reach out to your school's/agency's BCBA or check it out online!