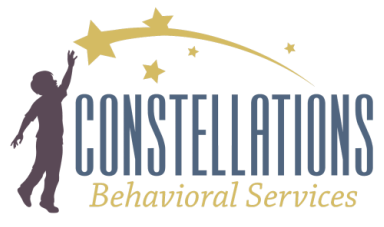 Advocating for Our Clients:
A look into the true ins-and-outs of insurance-funded ABA services and how to use the law in favor of our services.
Reeling from the experience of the Autism Law Summit, surrounded by parents, advocates, and clinicians from all walks, the knowledge we gained from the presenting group of experts is a boon to our field. Considering the nature of insurance funding, here are the details that seem the most important in advocating for our clients and their right to effective treatment.
​